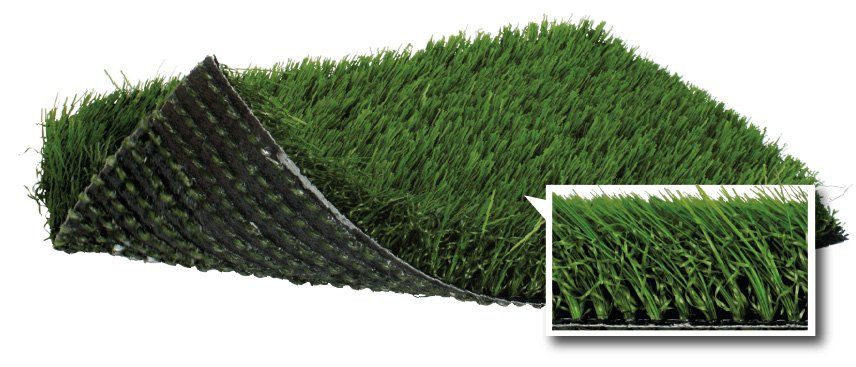 Choose Synthetic Turf International, and Experience A Greener World Today
Synthetic Turf International® is the industry's leading artificial grass supplier for residential and commercial areas. We provide high-quality, natural-looking artificial grass products for a variety of applications, including putting green turf, fake grass for dogs, artificial grass lawns, turf sporting applications, synthetic turf for playgrounds, tee lines, and more. Synthetic Turf International® consistently provides the essential tools for superior synthetic turf installations for every application.
By manufacturing a complete range of high-caliber synthetic turf, in-house, STI's artificial grass products are unrivaled in the synthetic turf industry. However, who we are extends far beyond our industry leading product line. Synthetic Turf International® applies technological expertise, years of turf installation experience and high quality components to ensure that each project is done right from start to finish. We are always improving, ensuring that every square inch of turf meets the highest standards of quality.
The Premier Artificial Grass Manufacturer
Home to the visionaries of the synthetic turf industry, Synthetic Turf International® consistently leads the turf field in research, development, innovation and experience. You can expect that your synthetic turf project will be done right, and we have the track record and testimonials to prove it.