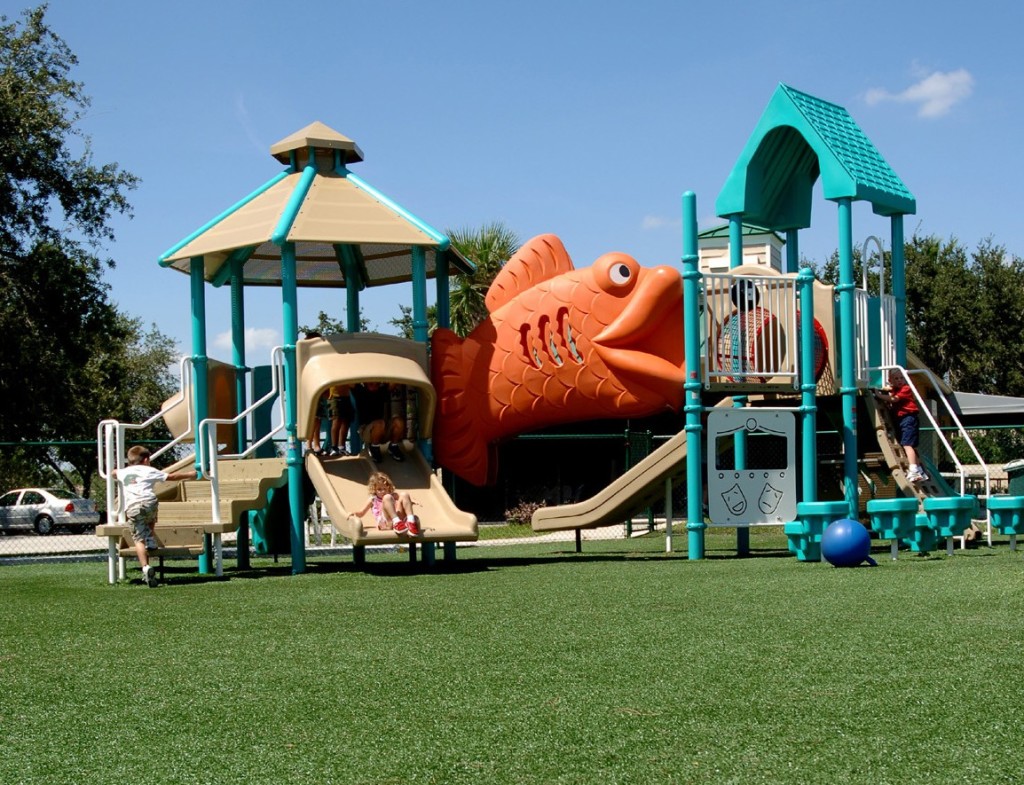 Non-profit groups and service organizations can win a synthetic turf putting green, playground, park or a special install worth up to $50,000 in our Better Play & Recreation Contest!
Impressed by the dedication of non-profit groups that work tirelessly to help kids, pets and the community overall, we launched this initiative to recognize their efforts.  The Grand Prize is a synthetic turf putting green, playground, park, dog facility or a special install worth up to the $50,000 amount
"We are proud to help enhance the recreation and landscape needs of people throughout North America with the highest quality synthetic turf installations and solutions," said Dakota Harp, General Manager of Synthetic Turf International.  "It is a pleasure to award this turnkey synthetic turf installation prize to a worthy organization."
Whether it is a new playground for kids at a family shelter, putting greens for youth at risk who are turning around their lives, a new training area for a canine assistance program or a community park that helps children with disabilities play outside on an accessible surface, the prize should enhance the ability of the organization to help the populations it serves. The contest is open to non-profit groups, service organizations, schools, daycare facilities and community parks throughout North America.
The submission deadline is April 26, 2013. Entrants should clearly demonstrate their need for a synthetic turf green space and the anticipated positive impact it would make in the delivery of their services. Ten finalists will be selected by May 6, 2013 and then posted online for a public voting period of approximately one month to determine the winner. Visit Better Play & Recreation to learn more and enter now!