STI was honored to provide synthetic turf to the City of Refuge through the Synthetic Turf Council. The turf went into their new playground and gym allowing kids in the community a safe and fun place to play.
The City of Refuge is a non-profit organization dedicated to community development efforts that lead to the stability and sustainability of the local community. The mission of City of Refuge is to bring light, hope and transformation to Atlanta.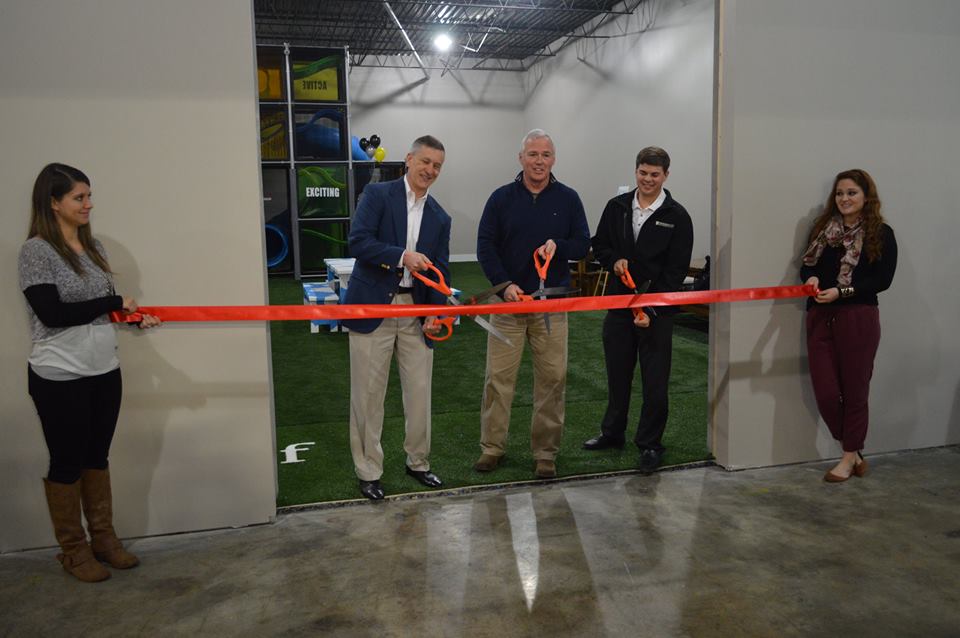 The turf installed is STI's Trainer's Choice and SoftLawn EZ Play with pad.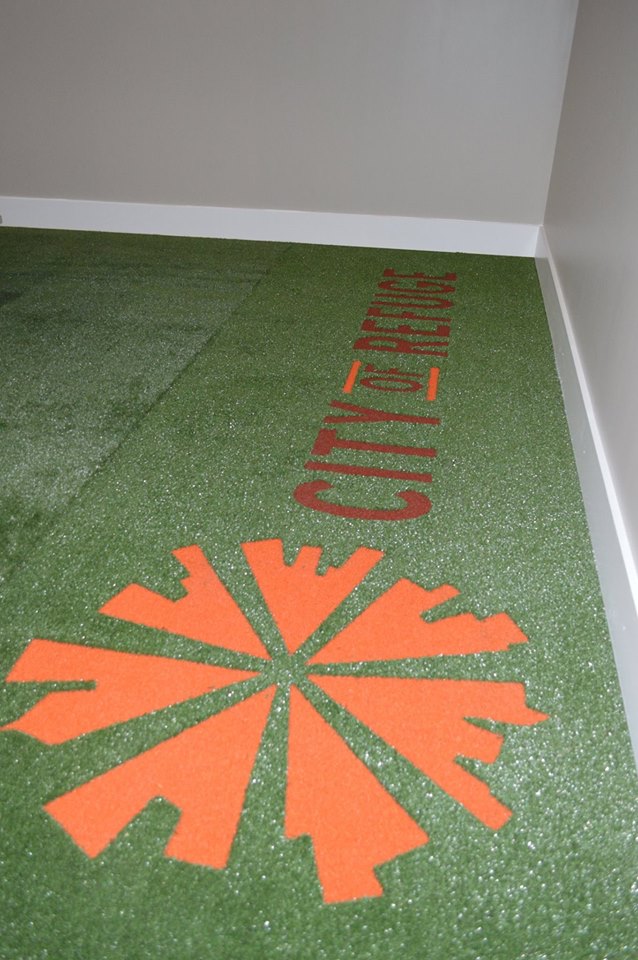 Our Trainer's Choice is a non-rubber infilled turf that has all the advantages of previous generations and performs even higher in wear and resistance tests. The blend of nylon and polyethylene is an almost perfect 50/50 combination. This gives you the true ball roll of a traditional nylon field, with the softness of the new generation rubber-filled turf. The non-infilled system makes maintenance easier.  These systems can also be made portable with an added 4" or 8" Velcro.
Our SoftLawn EZ Play is soft and safe for kids with fall zone safety ratings to 12' • ADA/ABA accessible play surfaces • Virtually maintenance free • Lush natural look and fresh cut appearance • Eliminates grass and other environmental allergies • No need for harmful chemicals, fertilizers, or pesticides • Clean and can be cleaned unlike other alternatives • Consistent performance over long periods of time and use • Consistent performance over time and use • Promotes sensory development
Visit our application page for more information, browse our gallery for ideas and contact Synthetic Turf International® to Experience a Greener World