This week's Featured Application comes from Synthetic Turf International dealer Pete Albanes with STI of Greater Maryland.
According to Pete, "When you can't take a cement mixer (or truck) more than 4 four football fields from the street and into a residential backyard, panels are a great option.
Pete and his team worked to build a batting cage 72 feet. x 12 feet so that there was ample room to grow the mound out as his client progressed from little league to high school, and into college.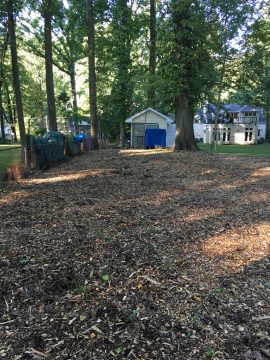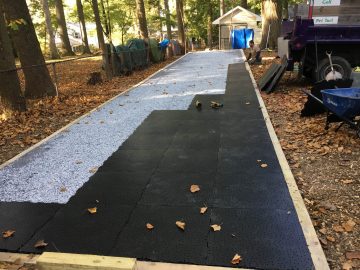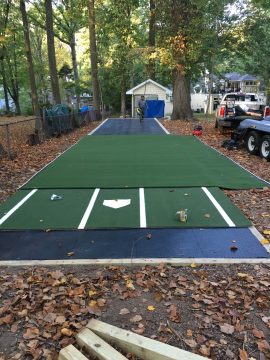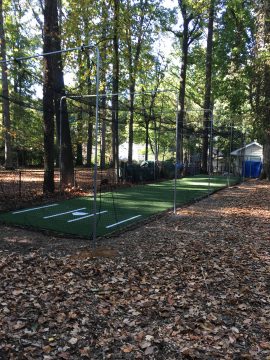 This install was created over a base with minimal stone, frame and grade, but Pete applied UBS Champion panels for durable function and selected STI Pro Ball turf.
Typically used for baseball applications, Pro Ball Turf is one of our most popular and versatile surfaces. Since there is no need for infill, it is a great choice for indoor and portable applications, and with seven standard color choices, and custom colors available upon request, this is a great choice for locker rooms and agility and training facilities as well