Do you need synthetic turf for your trade show booth in 2015?   Contact Synthetic Turf International today to experience a greener world in your booth.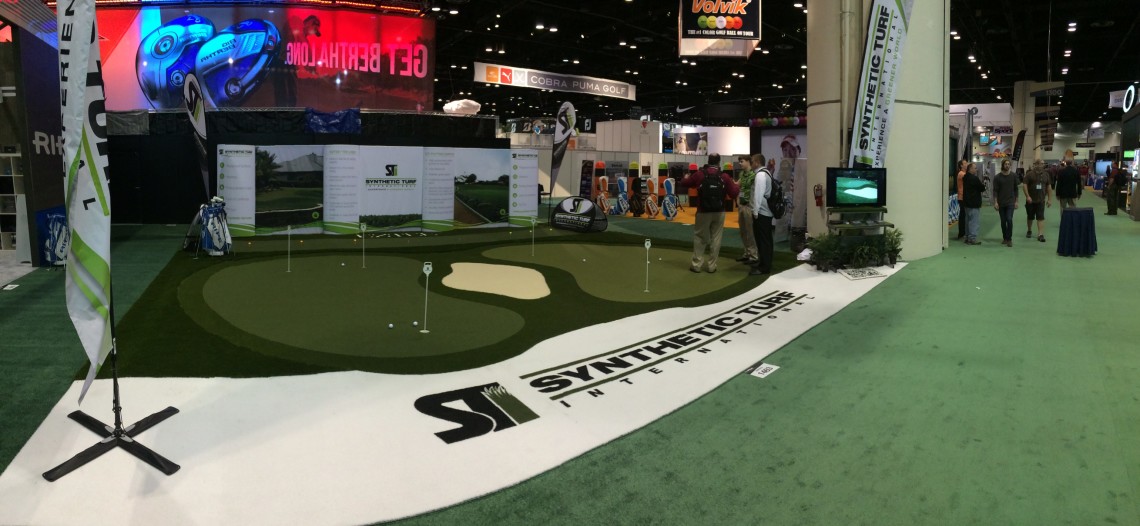 Over the past several weeks, the folks at STI have been walking quite a few trade shows, and noticed a common link between many of the show exhibitors, synthetic turf.
In many cases, planners and designers are already working on their trade show booths for 2015.  For those exhibitors looking to implement synthetic turf into their booth design, Synthetic Turf International would love to be your turf provider.
Combining its years of experience with unmatched quality and service, Synthetic Turf International has remained as the leader in residential synthetic turf market by consistently producing and providing the absolute best products and installation available.
You can expect the same commitment to superior quality and top-notch service when we assist your company with a custom booth design, and any other synthetic turf needs you or your company may have for 2015 and beyond.
The possibilities and applications are endless with STI.  We have found through our many years supplying trade show exhibitors that many prefer a natural landscape style of turf, which lends the feel and appearance of natural grass.  Or, you may prefer a putting green to draw prospective customers and attendees into your booth.
Whatever the design, Synthetic Turf International can provide a solution that meets your needs and exceeds your expectations.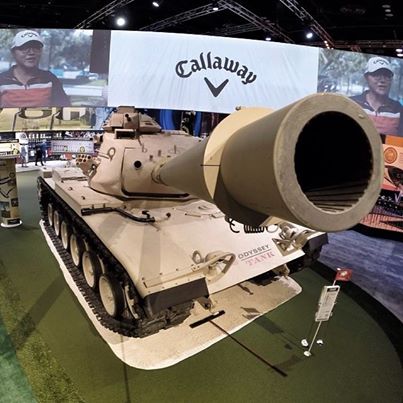 Visit our application page for more information, browse our gallery for ideas and contact Synthetic Turf International to Experience A Greener World and a greener trade show booth.