A Line of New Synthetic Turf Products
Synthetic Turf International® is the industry's premier artificial grass supplier for both residential and commercial applications. We produce high-quality, natural-looking artificial grass products for a variety of applications, including artificial grass lawns and landscaping, fake grass for dogs, putting green turf, sports field turf, playground turf, tee lines and hitting mats, and more. Furthermore, our artificial grass products are crafted completely in-house and proudly made in America.
The driving force behind creating and determining new products is easily our desire to provide our dealers and customers the highest quality product we can. Simply put, we wanted to take our existing products and apply new and different yarns, colors and thatches to create a line of new and exciting products. By continuing to manufacture a comprehensive range of high-caliber synthetic turf, in-house, STI's products are unrivaled in the industry.
For all synthetic turf lawn application products, visit here.
Check out our new products:
Fresh Zoysia is constructed to accommodate high traffic areas with the appearance of a well-manicured beautiful natural lawn.
Meadow Lush is a product that is constructed from a Dull ProWing shaped PE-MF stalk and a natural Olive/Tan thatch for a Full lush lawn.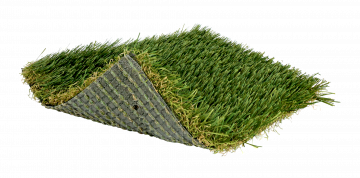 Plush Zoysia is constructed from a Dull Finish 3DN PE-MF stalk that stands erect throughout the life of the product.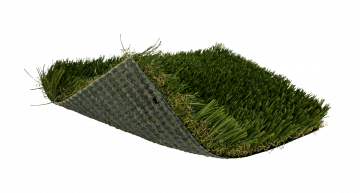 Tall Zoysia  is a 2″ Pile Height product that is one of the densest lawn products in the market. Constructed from our Dull Finish 3DN fiber to stand erect throughout the life of the product.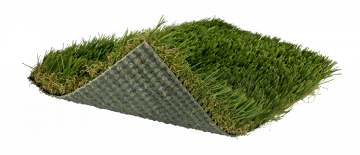 We apply a combination of technological expertise and years of turf installation experience to ensure each project is successful. Not only are we constantly striving to improve, we guarantee that every square inch of turf meets the highest standards.
YOU DESERVE ONLY THE BEST, SO WHY NOT EXPERIENCE A GREENER WORLD TODAY?