Western New York STI Dealer Custom Turf Announces Partnership with WNYPGA Section as Title Sponsors for 2019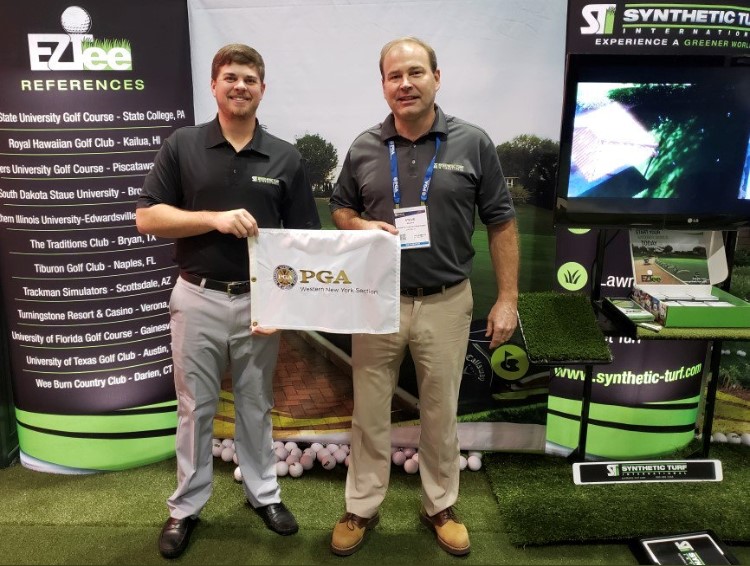 The Western New York Section of the Professional Golfer's Association (PGA) and PGA Reach of Western New York announced their continued partnership with STI dealer, Custom Turf, throughout 2019 as Title Sponsors.  Custom Turf has had a similar partnership in previous years.
Custom Turf is based in Salamanca, New York, and will be supporting the Western New York PGA Tournament Program.  They will also be providing direct discounts to WNYPGA Members, and giving back to the communities of Western New York through the PGA Reach Foundation.
All Members of the WNYPGA and PGA Employed Facilities are eligible to receive discounts on all synthetic turf needs.  Plus, Custom Turf will be donating a percentage of each completed project back to the PGA Reach WNY Foundation.
Custom Turf will also be the Title Sponsor for the WNYPGA Pro-Pro Championship at Glen Oak GC September 16th.
To learn more about Custom Turf CLICK HERE.