This week's STI Featured Application comes to us from Bill Teamerson of R.Turficial. located in Macedon, NY recently completed a great project that utilized Synthetic Turf International's Bent Grass. The green was approximately 3100 square with the tee box 80 yards to the back pin.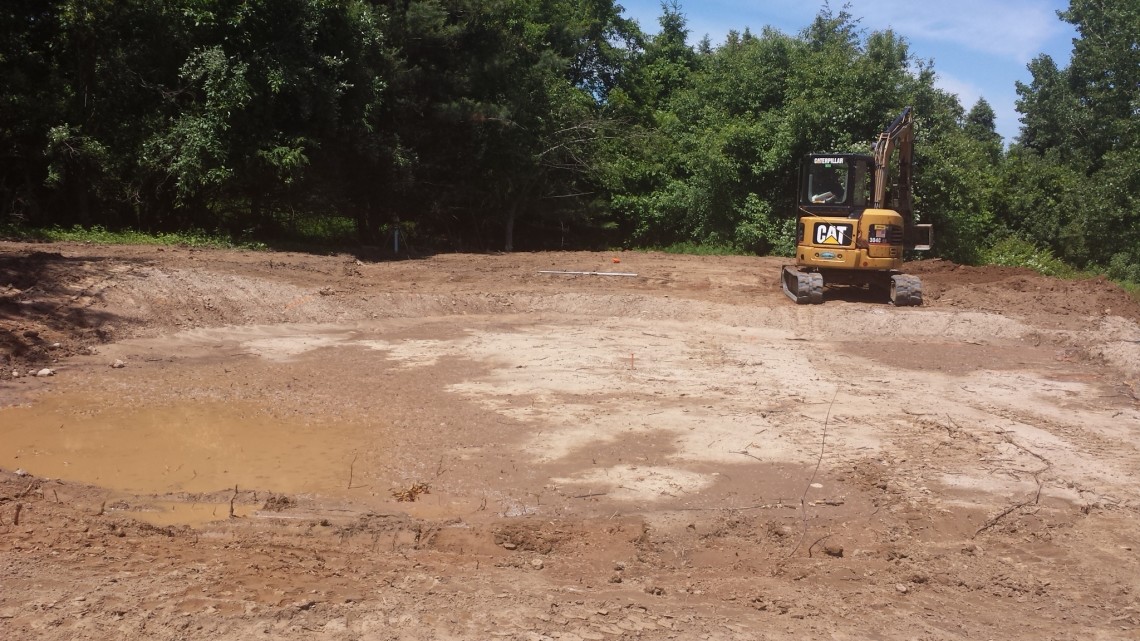 The customer Bill worked on the project for absolutely loves the end results. According to Bill, "He has been having so much fun with the green with his 14 year old son that he texts me at least once a week with progress reports!"  The customer is a 4 handicap, and he calls his son the machine.  His son will continuously hit 100 balls at a time and will not quit until he gets 18 out of 20 staying on the green. Now that is some serious dedication!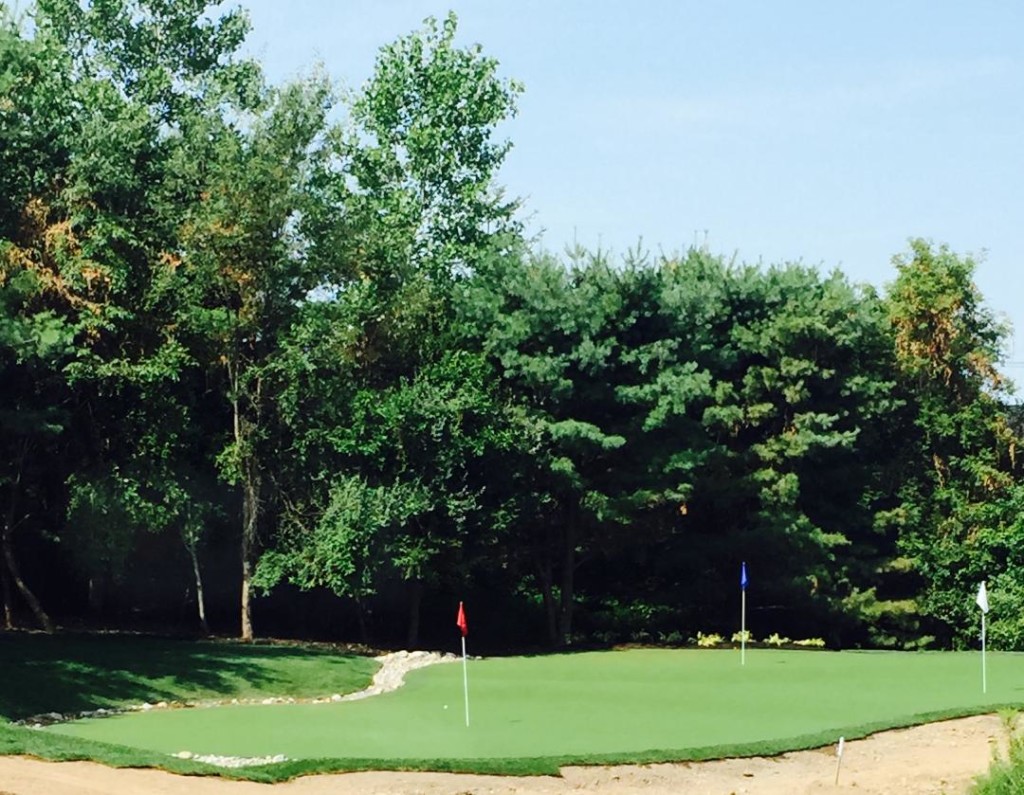 We love to hear reports from our dealers on their installs and we especially love to hear customer feedback as wonderful as this. If you have ever considered synthetic turf please remember to use an official STI dealer to insure you receive the best product and the best service in the market today.
As always Visit our application page for more products information, browse our gallery for ideas and contact Synthetic Turf International to Experience A Greener World